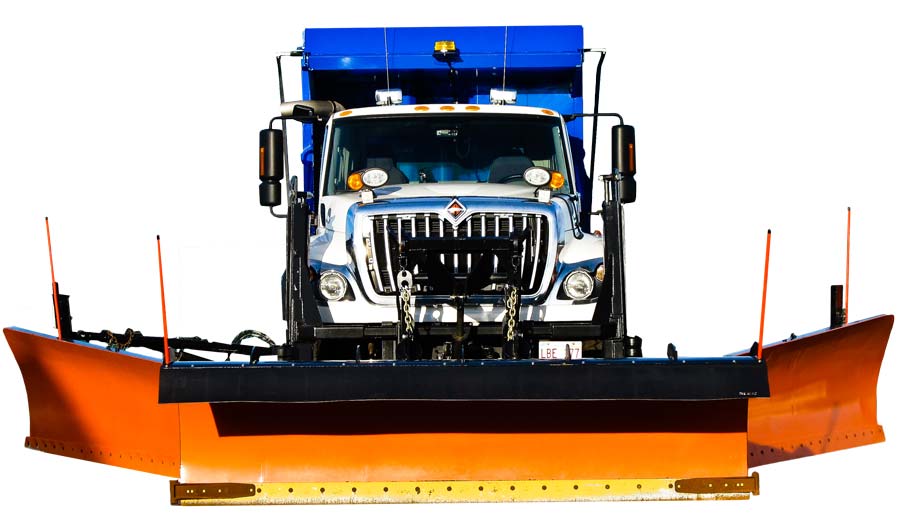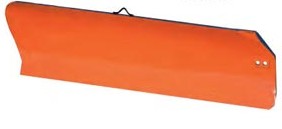 FRONT SIDE WING SYSTEMS
CHARACTERISTICS
-Made for heavy snow removal tasks, the side wings are ideal for pushing back the worst snowstorms.
– Side wing moldboards are supported by 3/8" thick full height steel ribs
– 4" x 6" x 5/8" thick steel backer angle makes the wing ideal for use in the most severe snow removal conditions.
– Lead section of wing moldboard includes a 1" thick steel plate for attachment to front post hinge
– Upper and lower push arms attach to moldboard through a floating adapter to allow the wing to follow the contours of the road surface.
-Dual wings available